This CPD module is designed to support school governors in understanding the background and context relating to SEND nationally and to outline the expectations for staff in supporting SEND students at TLA schools.
At the end of this module are a number of questions school governors could ask SENCOs or other school staff to find out more about how each school supports SEND students.
If you have any questions, please contact the SENCo of the school in question, or Ryan Kelsall.
Understanding SEND context and background
There are a number of documents and policies that all staff working in schools should be familiar with, including;
The local offer

The SEND Code of Practice

The College SEND information report and SEND Policy

Individual student's EHCPs

Any additional documents or procedures in place at each individual school
This section will summarise these and signpost you to further reading.
The SEND Code of practice is published and maintained by the DfE, and contains details of legal requirements that education professionals must follow without exception, and statutory guidance that must be followed unless there is good reason not to.
It is person-centered and aims to bring together Education, Heath, and Social Care provision for young people aged between 0 and 25 across four broad areas of need;
Communication and interaction

Cognition and learning

Social, emotional and mental health

Sensory and/or physical
Some of the key principles are as follows;
Every teacher is responsible for the progress and development of every pupil in their class. This includes pupils who access extra support from teaching assistants or specialist staff.
Students who may have SEND should be identified early and supported through a graduated response. See the image below or watch this video for more information about the graduated response.
The first step in supporting all pupils, including those with SEN, is high-quality teaching, differentiated for individual pupils.
Some pupils may need additional help to access the curriculum or make expected progress. These pupils may have SEN.
These pupils are classed as 'SEN support', and replaces the previous categories of School Action and School Action+.
Pupils with more complex needs may need additional provision, which is set out alongside personal targets in an EHCP.
Further reading: Read the full document here (chapter 6 is most relevant to schools)
An EHCP is a legal document relating to an individual student, put together by the local authority, parents, schools and other professionals. It must be reviewed annually. It includes a description of the student's needs, outlines the provision they legally must receive, and sets out personal targets for the student.
This is an example of an EHCP and some of the sections it contains.

The local offer is a document or website maintained by the local authority which shows all the local services available for disabled young people.
College SEND Information Report and SEND Policy
Schools have a duty to publish on their website and update annually a SEN information report, which outlines how the school SEN policy is implemented.
You should be able to easily find each school's SEND (or SEN) information report and SEND (or SEN) policy on their website.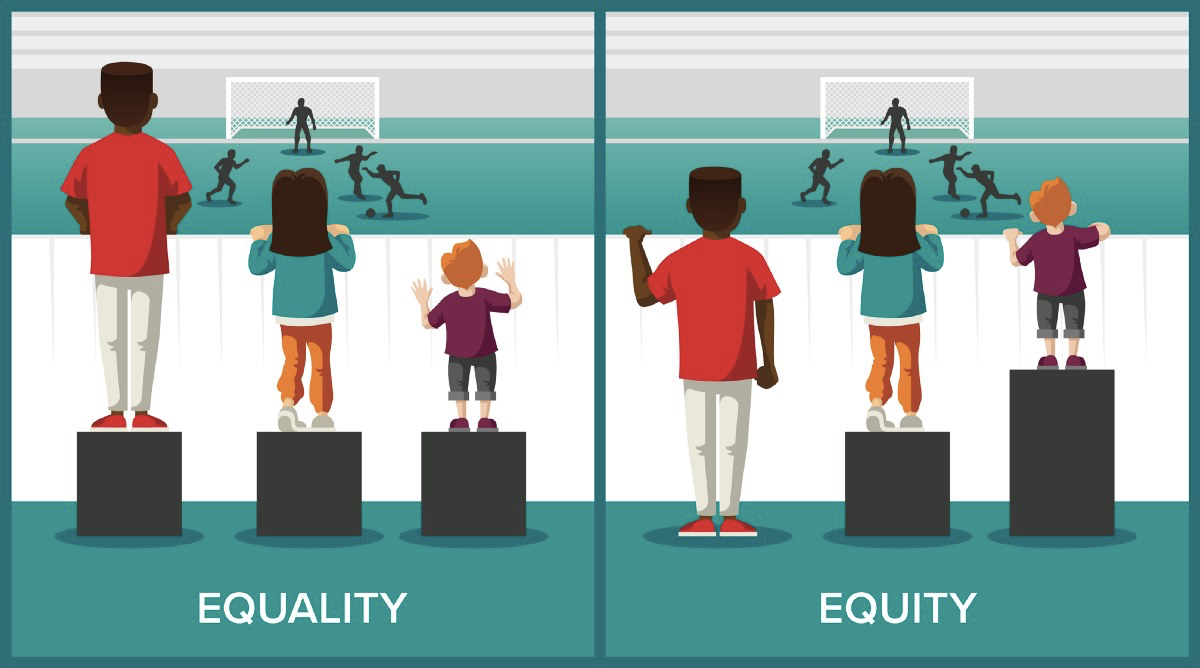 Understanding SEND at ELA Schools
There are a number of systems in place at TLA schools which staff should be familiar with, including;
Codes on SIMs – to identify who is on the SEND register and who is supported at what level

Other systems used in each school, for example to share information with teaching staff, monitor, track and report progress, identify students who need more support, and include parents and young people in decision.
School Information Management System
Teachers can use SIMS to identify who in your class has SEND.
From your register, right click on the column heading and select SEN.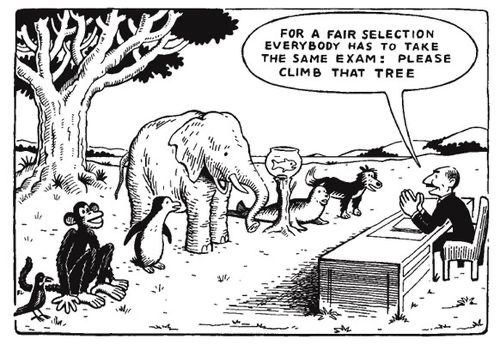 Below are some suggested questions governors could ask SENCos or other school staff to find out more about how SEND students are supported in individual schools.
What proportion of the school has SEND? What proportion has an EHCP?

How does the school decide which students have SEND? What happens next?

How does the school ensure all teachers are aware of the needs of the individuals they teach?

How do you ensure that teachers are implementing recommended strategies for individual students?

How does the school implement the graduated approach to SEND?

What is the progress like of students with SEND? Are there any particular interventions which have been helpful?

What is the attendance and exclusion data like for students with SEND? How many, if any, SEND students moved on to to other settings?

How do you track student's progress against their EHCP targets?

How is the school's SEND funding allocated and spent, and who is responsible for this?

If a SEND pupil is also pupil premium, how is the pupil premium funding used to support them?

Have any applications for EHCP needs assessments been made to the local authority recently? What were the outcomes?

What external specialist support services do you work with, and what has been the impact of this? Do you have any concerns that this support is not enough?

What staff training do you provide around SEND/have you provided in the last year?

How do you include parents and young people in decisions made about them? How do you capture student voice/parent voice?

What are your priorities for the upcoming year?
You could also look at the EEF recommendations below and use these to inform your questioning.
Further Information and Reading